So lately i've been reaching out, finding great blogs I love, and what kind of blogger would I be if I didnt share these lovelies that I found!?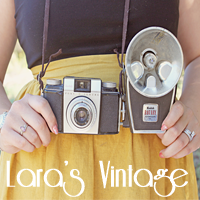 I recently came across this blog through a great link up that Jessie from
My Mod Style
posted. If you havent visited Jessie's blog. DO it NOW!
Well, upon going to this page I fell in love with Sandra's style! Its a must read, and shes so lovely!
Once I visited this page, I
stalked
stumbled upon many others that I adored!
The Peppermint Peach
I love Erica's photos and style! Its very earthy and she uses light soo well!
The Busy Bee
This lady is soo lovely! Her little children are adorable, and she loves thrifting, how can you not like her!?
Well, enjoy those lovely friends, Ill be sharing my lovely sponsors with you soon!