I know that I am pretty much a dork. Not a super gamer because this blog, school, and work keep me pretty busy, but I do love some old fashioned mario!
This necklace. Super neat!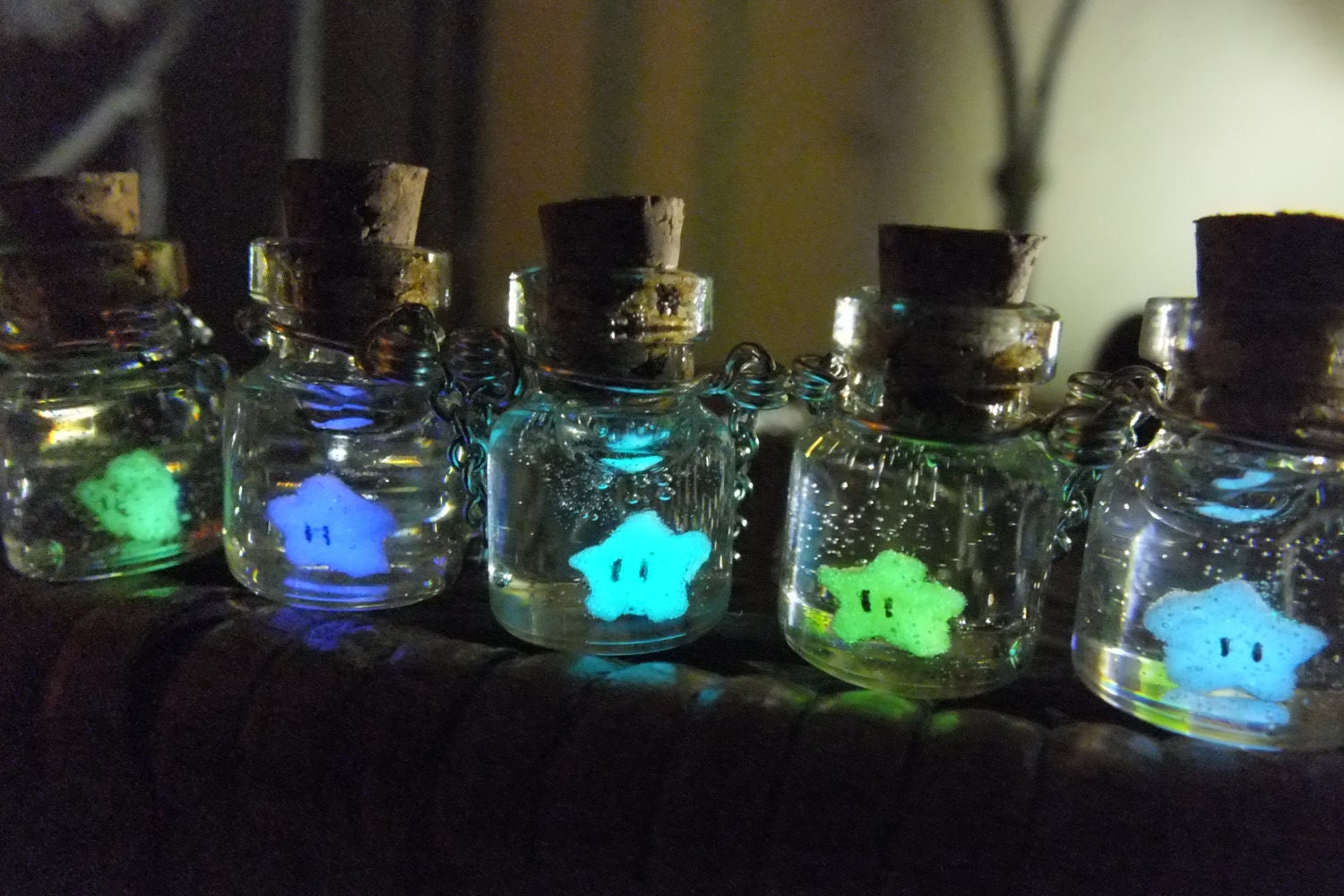 AAAHH!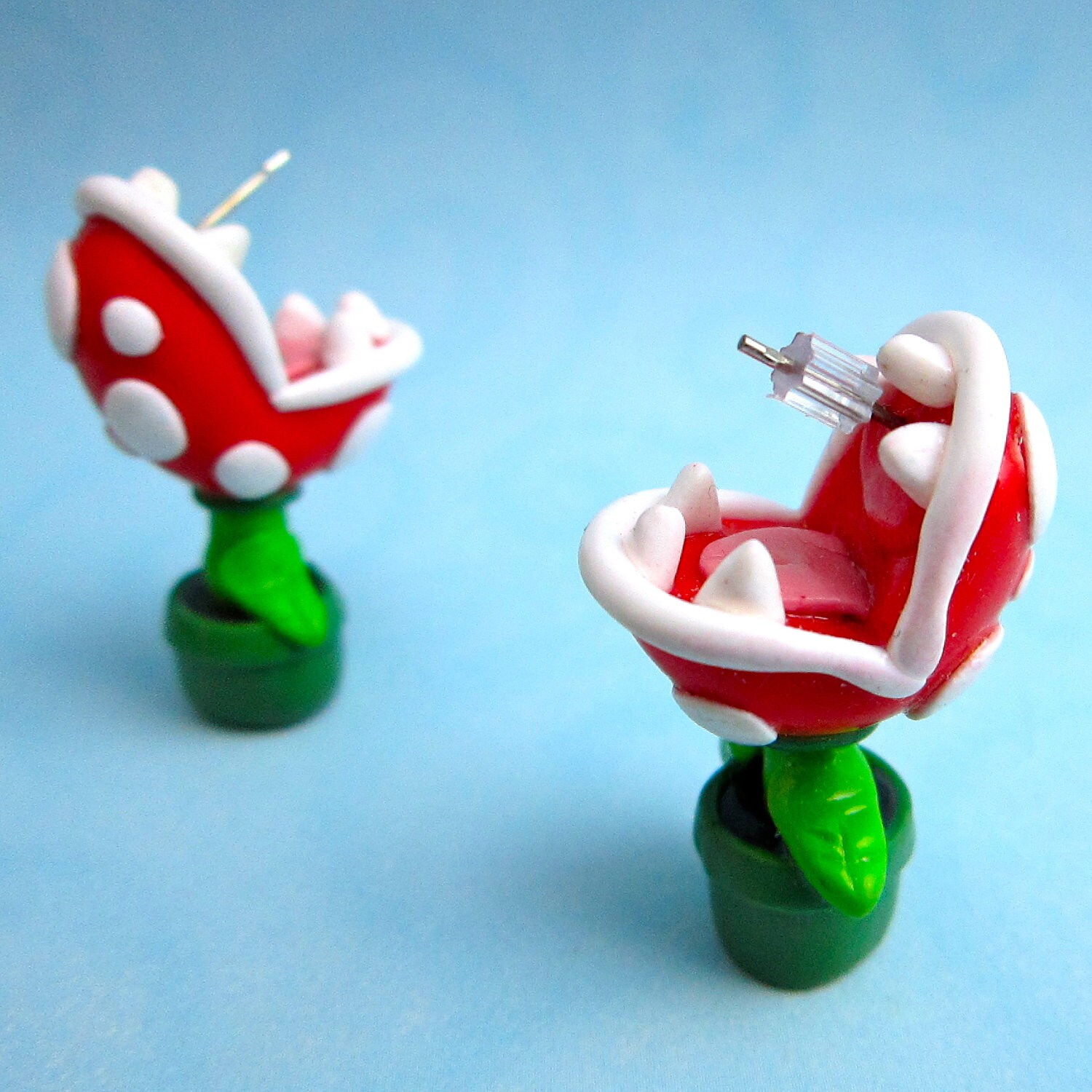 I would love to get Alex these!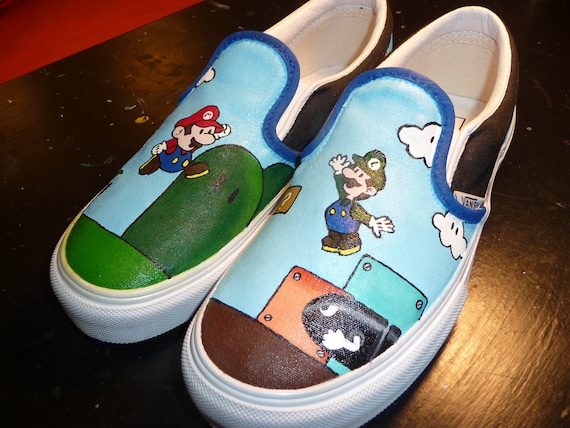 Christmas goodies!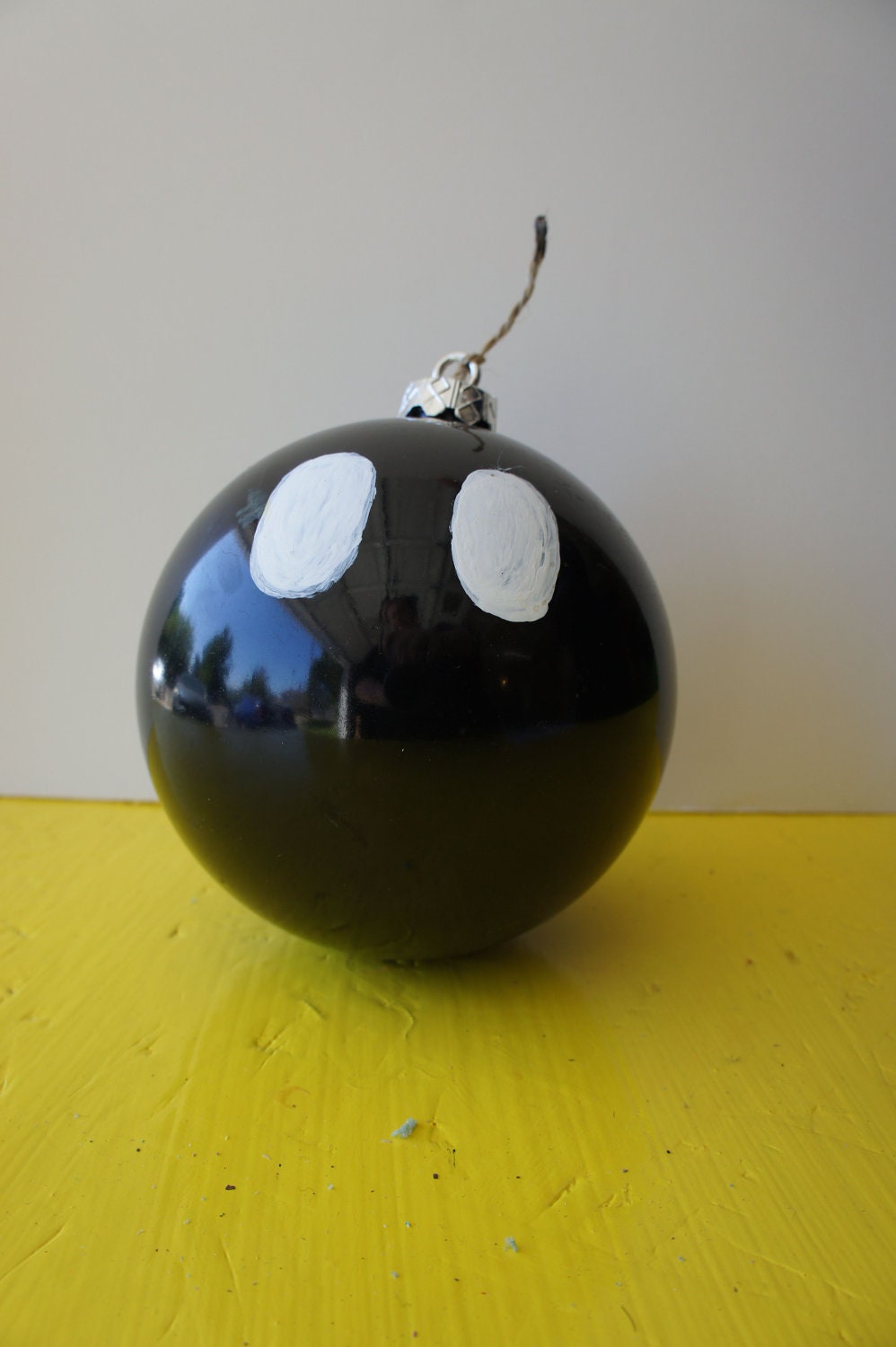 Another thing Id love to get Alex!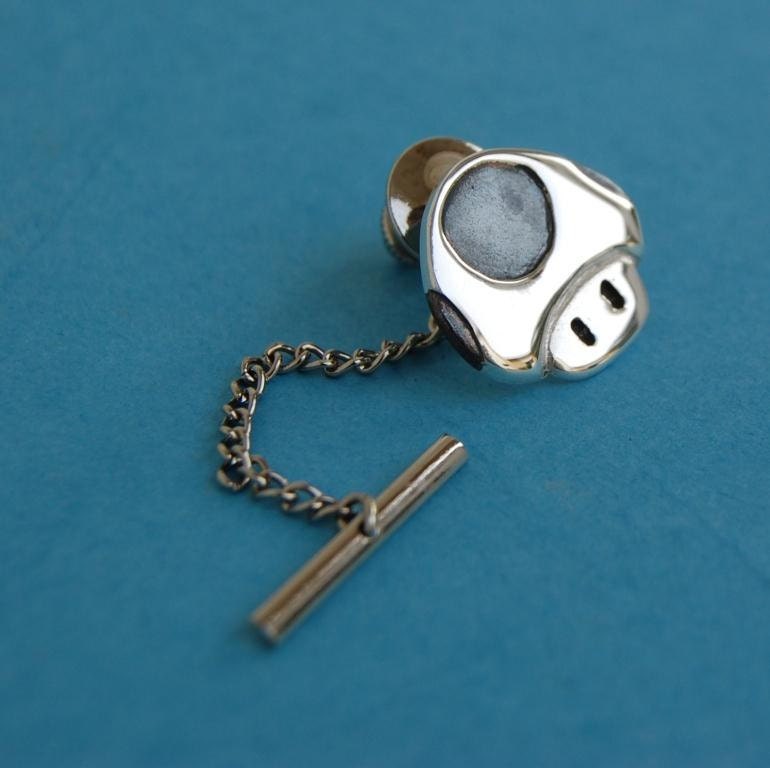 \
What do you think? Are you a Mario fan?!