Hey friends, so when we recently arrived from vacation, we were on a mission to do a little home revamping. I love a really earthy look, and Alex, well he doesn't really care either way. Just as long as the Xbox is nearby. That's okay with me, however I'm a female, and sometimes I feel like decor is in my blood, just little flowing pictures, and rugs, even little knick-knacks, just flowing along. Okay, well maybe I'm over exaggerating, but I enjoy home decor SO much. So we bought a lovely white-ish rug from Ikea, and a beautiful southwestern style rug on sale at Target. Now, im looking for a little side table, and some lovely little accents. The search is on. Here are some of the lovely ideas for you my lovelies.
Tell me that you love this little side table!??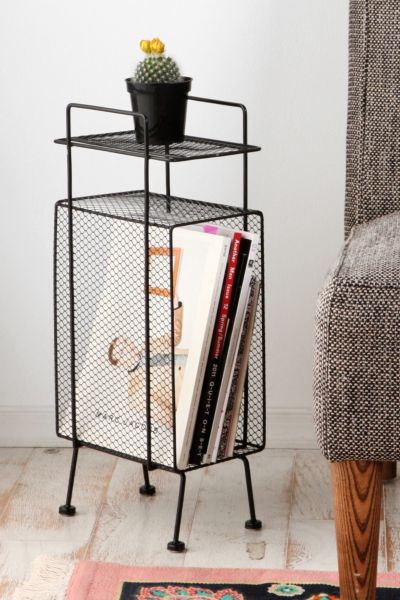 Im also loving these. Chevron is so lovely!
This lovely plant pot would look so pretty!
You cant deny this little cutie! He would look darling on our mantle!
This, yes I do need it.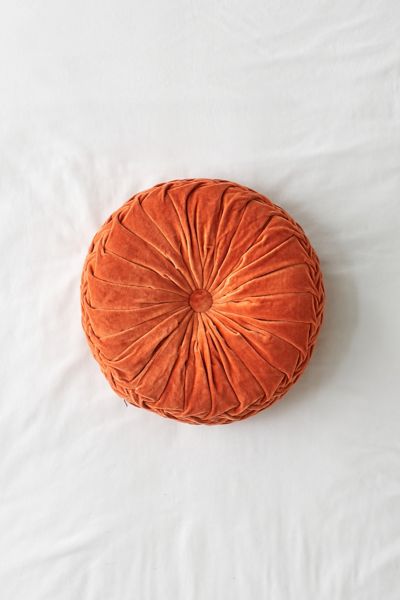 I think it would help if you guys knew what our place looked like, btw expect that soon, Im hoping to give you guys a little sneaky peek into our humble abode!