When I think of fall I personally typically think of yellow, but halloween is orange! So here you go lovely friends!
Don't you LOVE this typewriter!?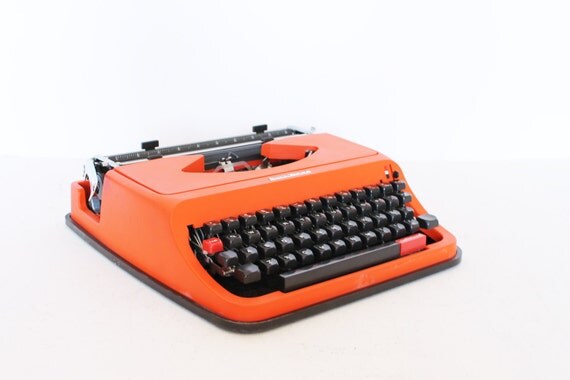 Want. Now.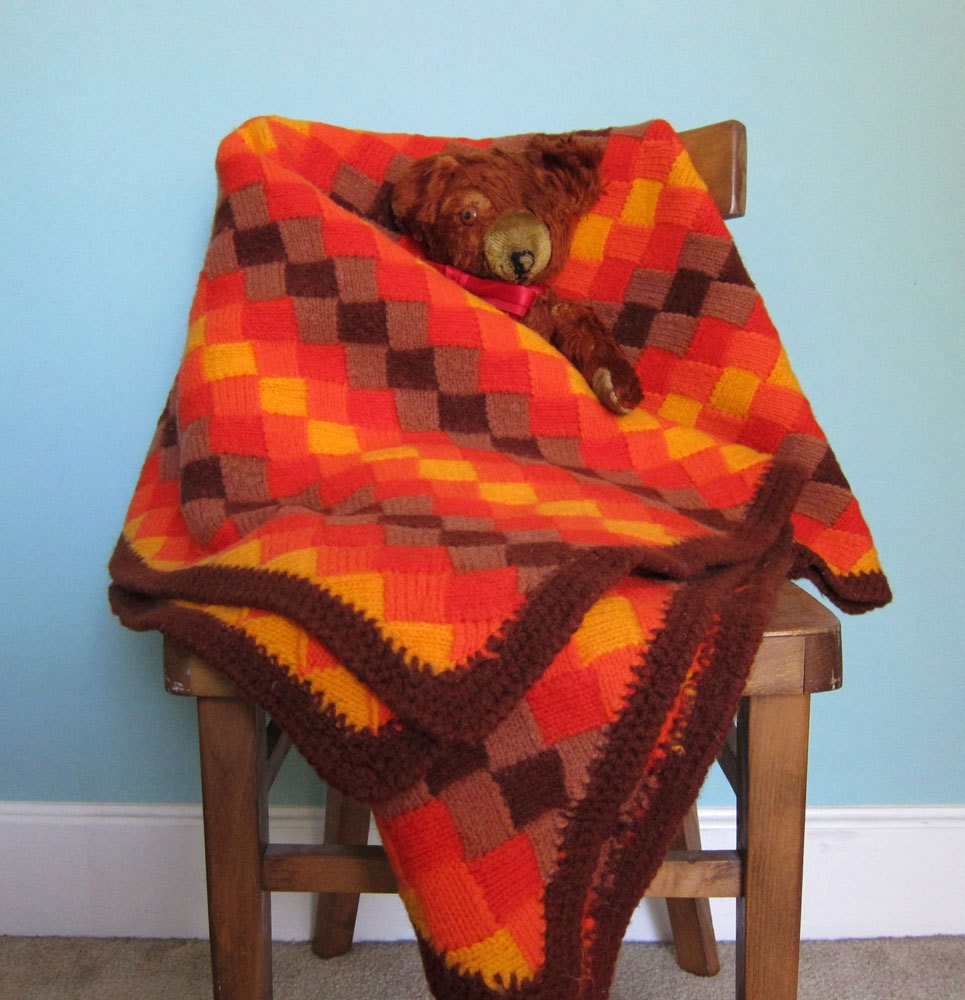 Eeek. Its a clock and its adorable!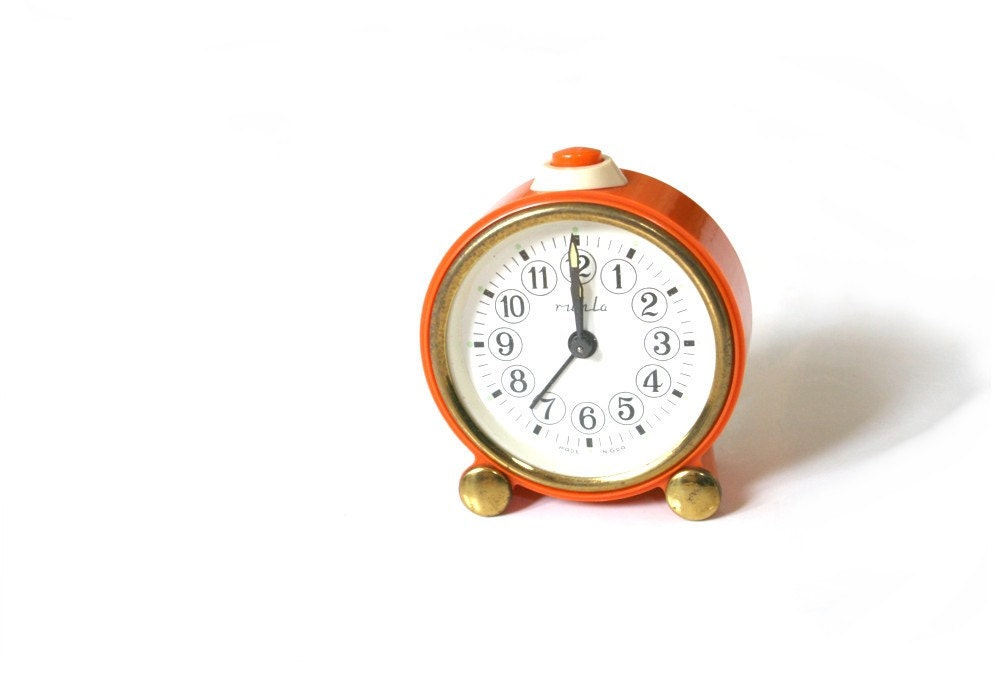 Speaking of electronics....I love this orange phone!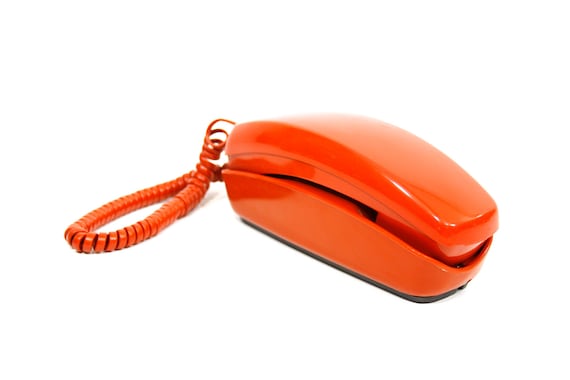 This cape! Its lovely!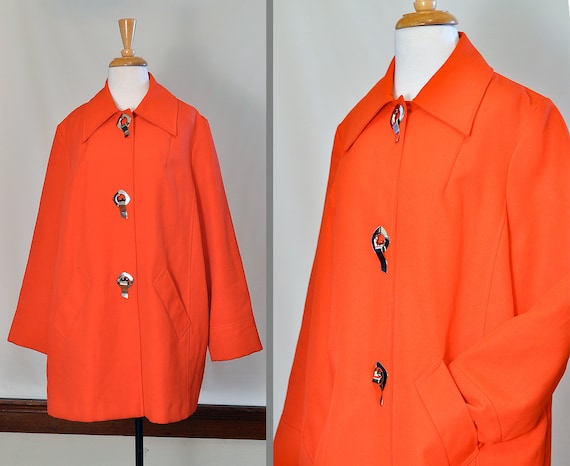 Arent all those orange colors fun!?
I thought so!