Here we are! Once again, another Friday. Just so you all know, Alex will be taking over the Friday favorites for next Friday, as I will be undergoing surgery for my wisdom teeth! Boo!
Now, as you all know, we are lovers of all thing vintage, I cant show you all vintage that I like so I figured Id color code them, starting with teal, to celebrate the new blog design! I must show you these darling teal favorites for this wonderful friday, Enjoy!
Look at this couch below. Its just DREAMY, though I have my own lovely dreamy couch at home :)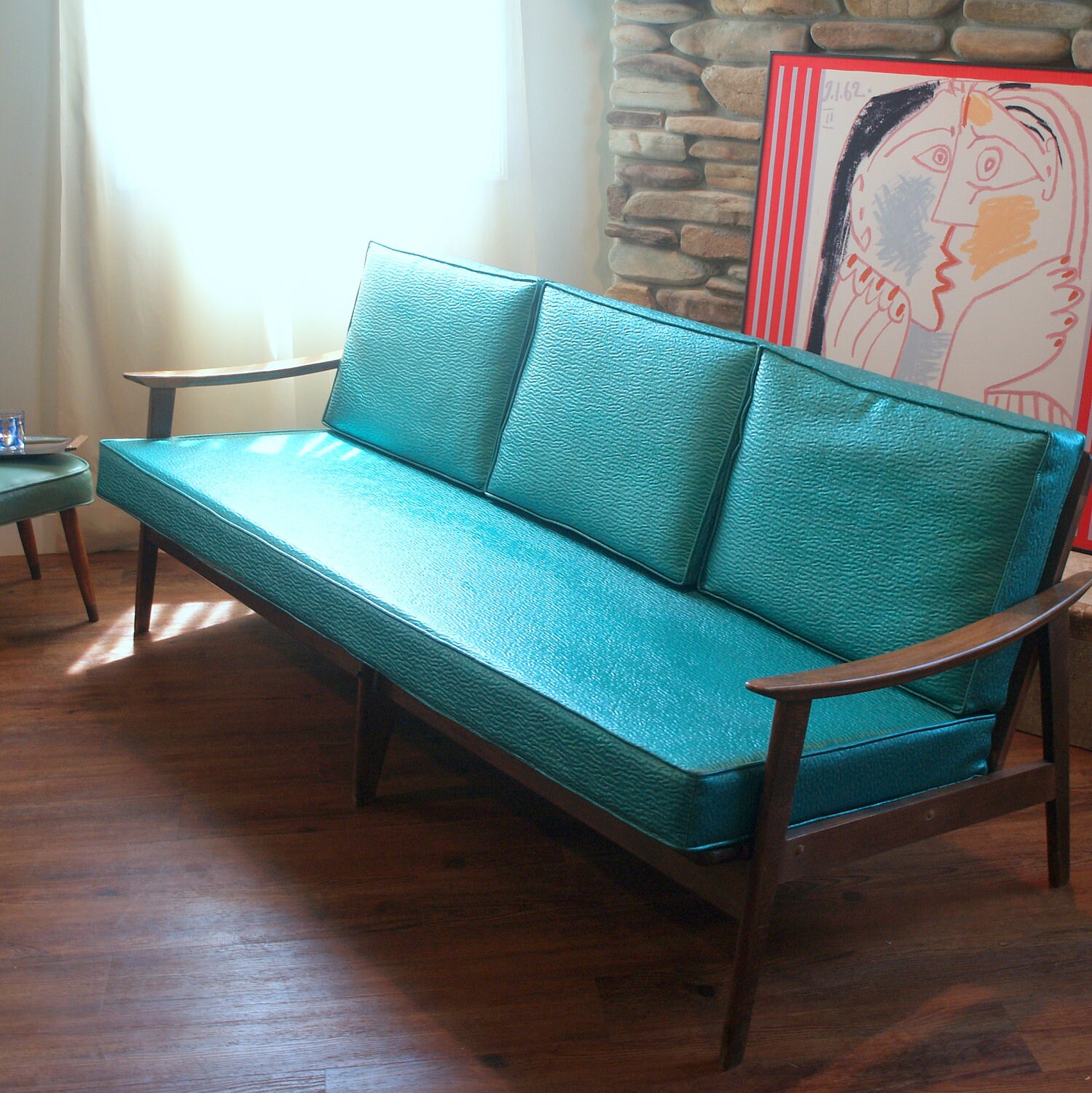 Yes, I will take this lovely planter to sit on the table next to my lovely couch! Hehe!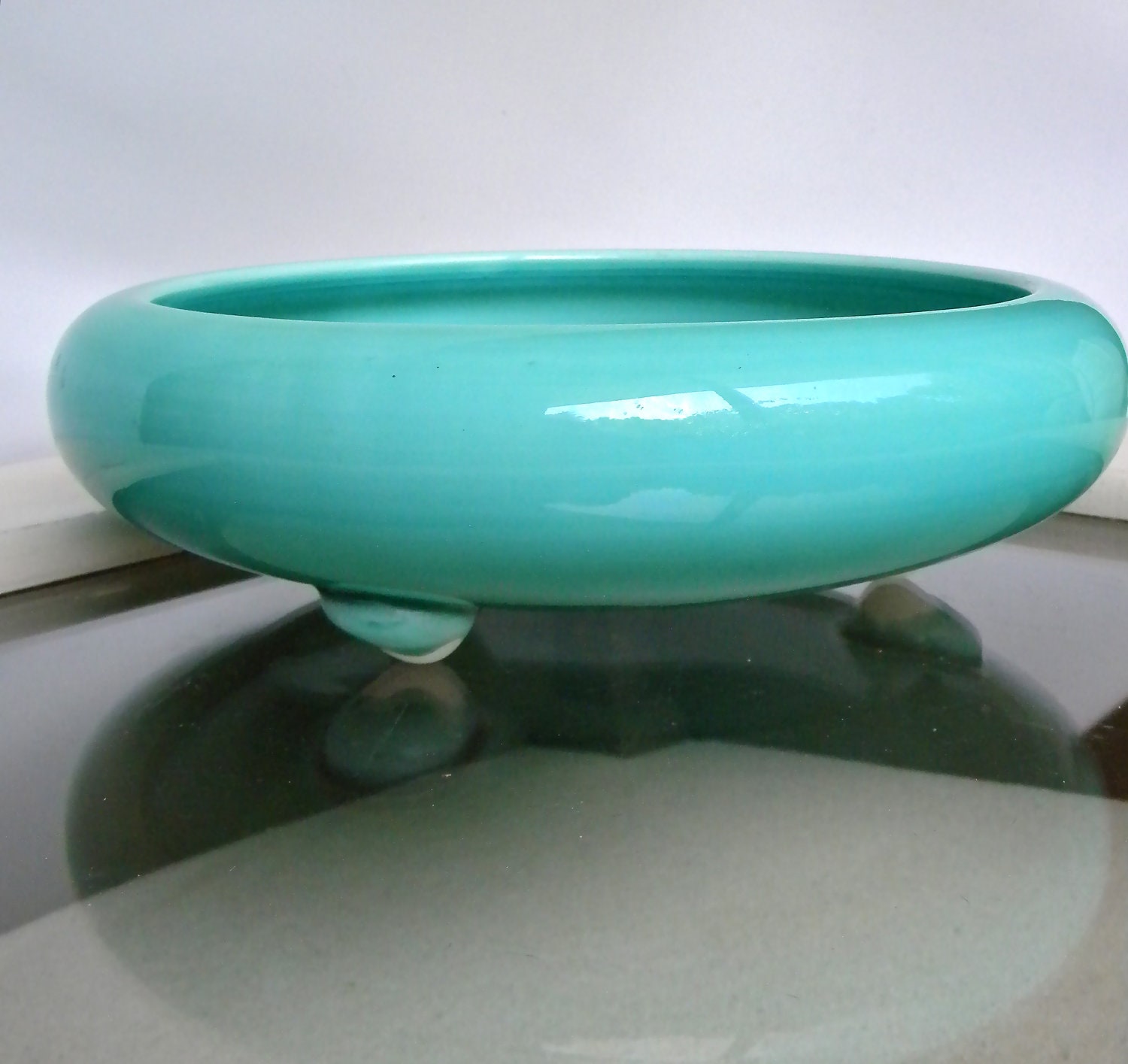 These lovely mugs!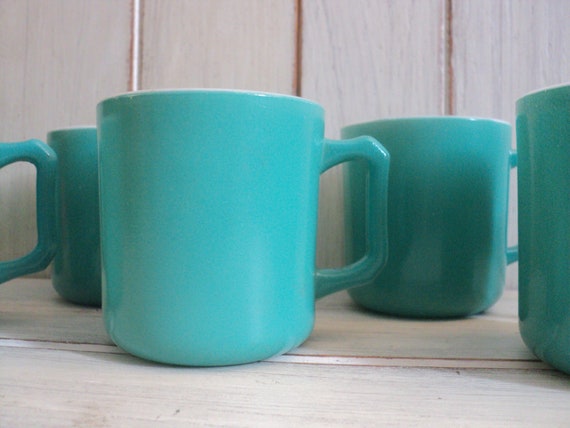 Oh and these shoes! Just my size!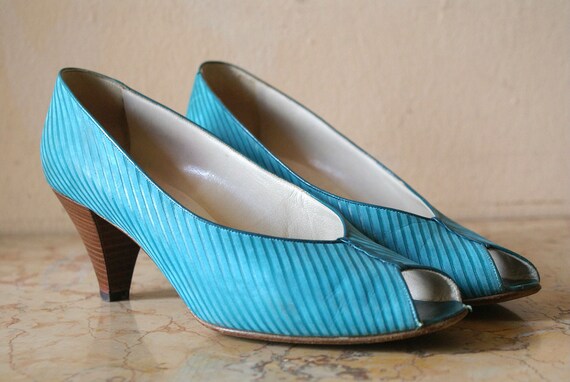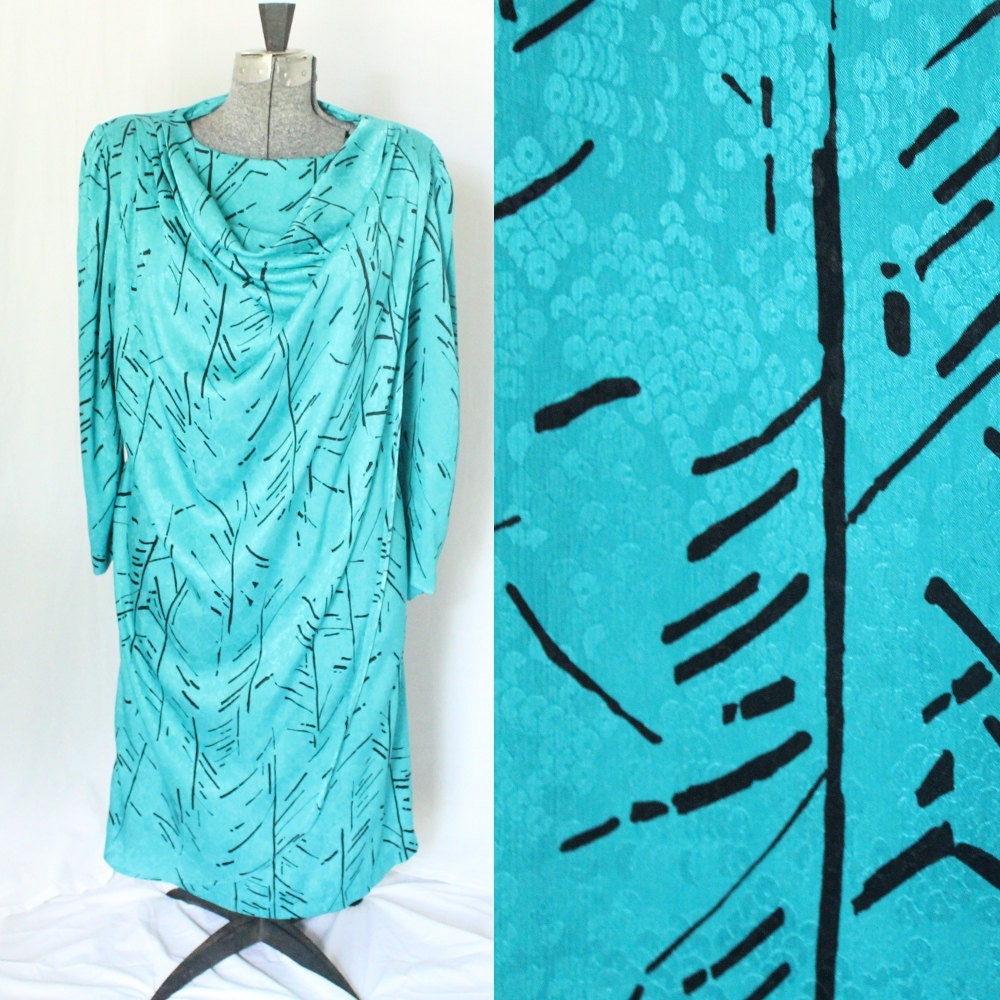 Don't you just love all of those teal items? I love teal, its one of my most favorite of the vintage colors.
I hope you have a great Friday!
What is your favorite vintage color? Maybe I will feature it in our next Friday Favorites!