So. I recently won a great gift from
Bottle of Clouds
on the
Lazy Explorers
blog. Let me tell you how surprised I was when I opened it! I cant express the way this gift made me feel. I felt like this gift was specifically made for me.
Initially I won these amazing fox earrings. When I got my package I was completely floored when I got so many lovely extras!


My absolute favorite item had to be the wonderful key chain!
Beemos favorite was the bookmark!
Well, he also liked the whale! How about that!
If you haven't visited the site, you must, I have my eyes on this beauty for my nook!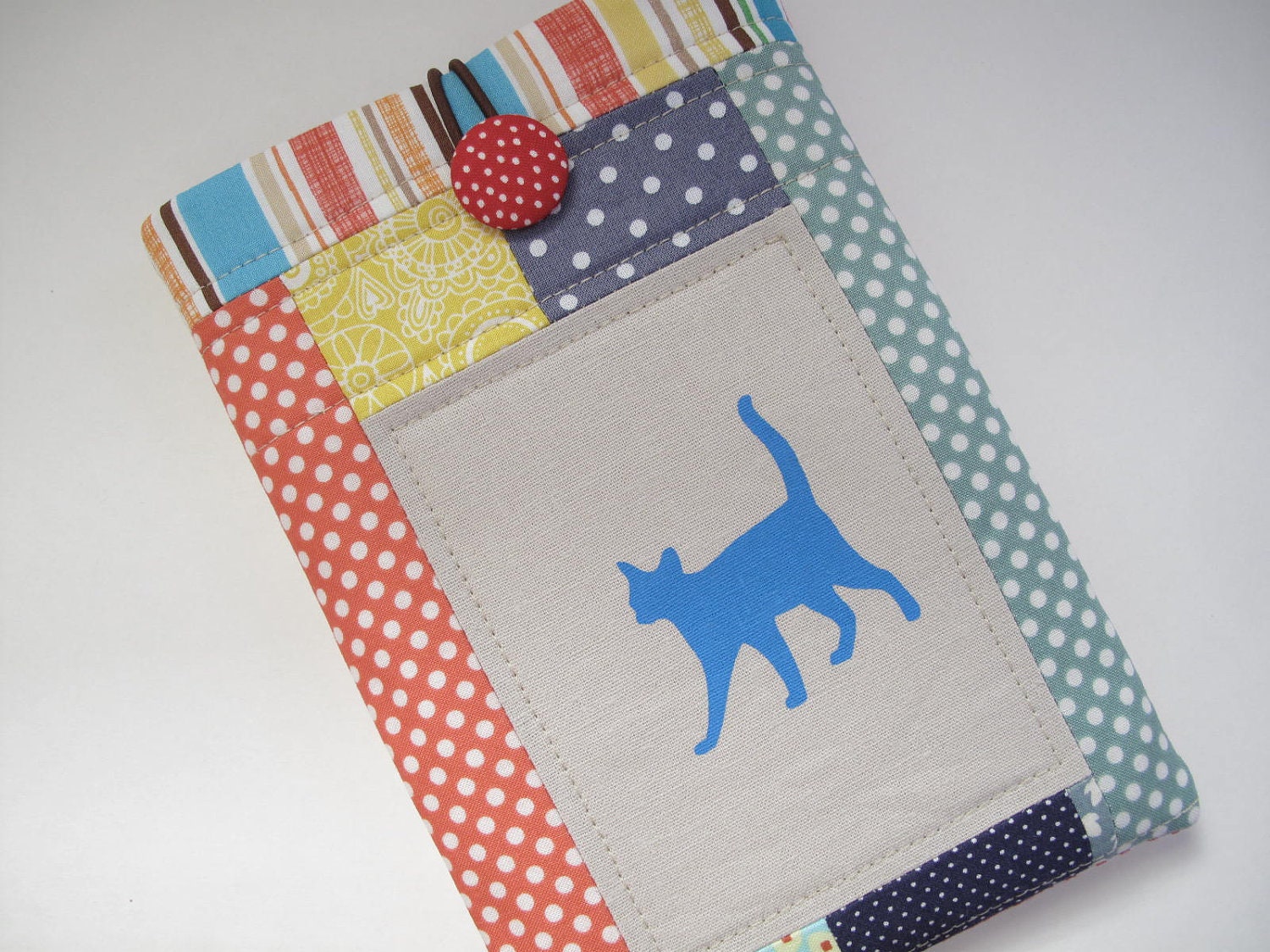 Isn't it adorable!?