Everyone knows how much we love our cats. Did you also know that I love ANYTHING with cats on it. Yes, yes I do. Heres a great little set of lovely things for you to obsess over! This week has been a bit of a bummer for me with my car dying (She will be back soon!) and just a bunch of sleepless long nights. Thats okay, its the weekend right? Oh and happy Friday! :)
This darling sweater.
This necklace. Just darling.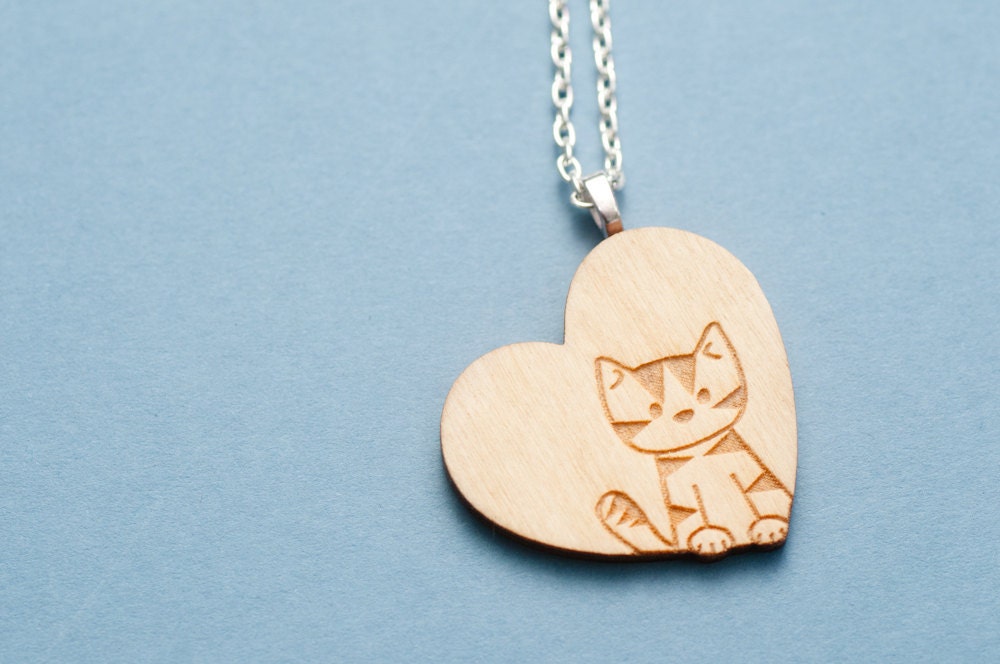 This. I would buy for Al.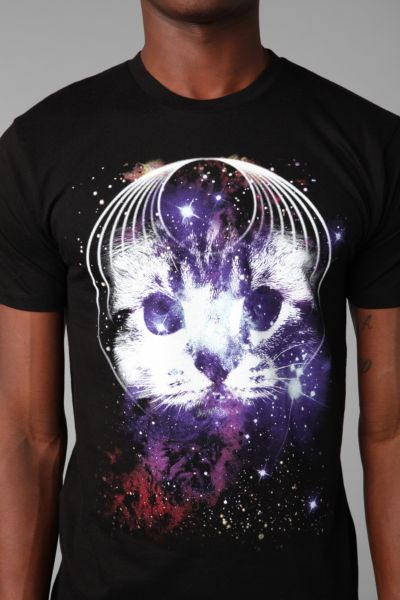 This guy. I want him. His tie will do as well :) Beemo would look dashing in one.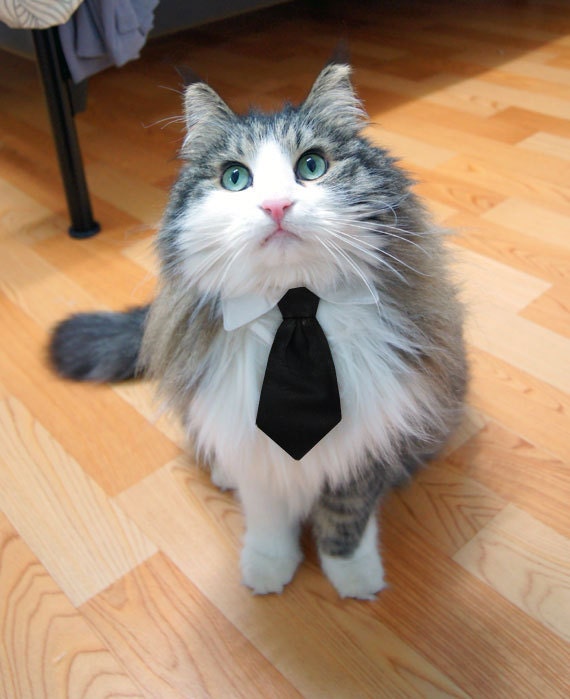 This ring! Adorable and simple!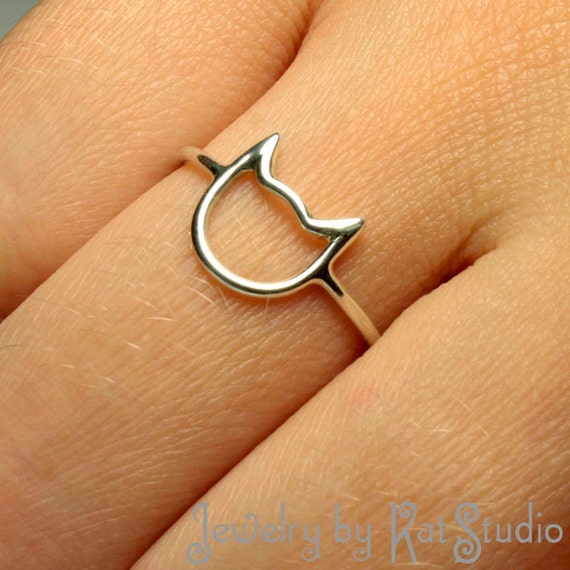 Well, I hope you all enjoyed that, and I hope you have a wonderful weekend.