Hey guys! Meg here! I cannot believe its already friday! Tomorrow we have a wedding, and im also hoping to have something super special for you tomorrow, we will see, its going to be a busy day tonight and tomorrow. So, to keep your mind moving today, Id like to give you some lovely art that will keep you thinking about it!
Isnt this photo lovely?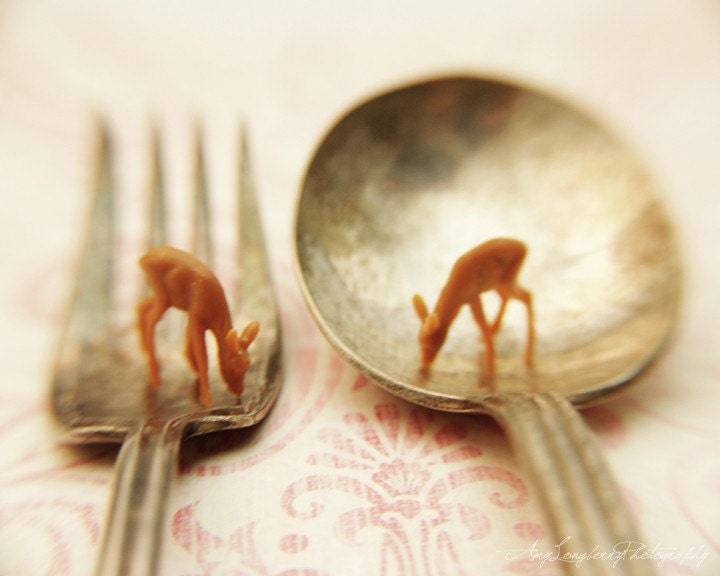 Oh and this, its self explanitory.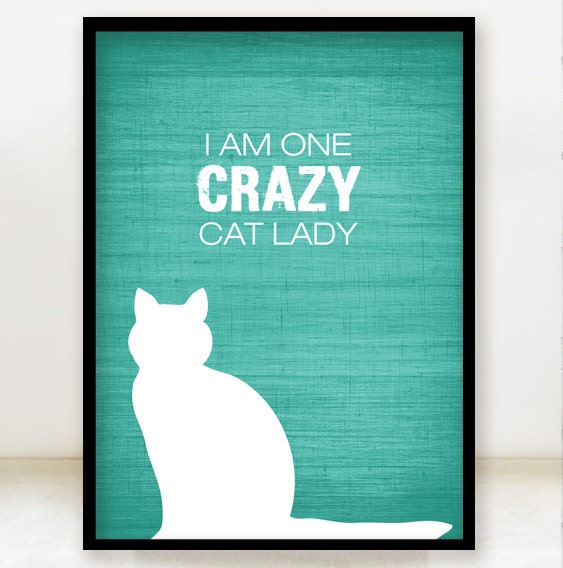 This, is so lovely, I adore houses.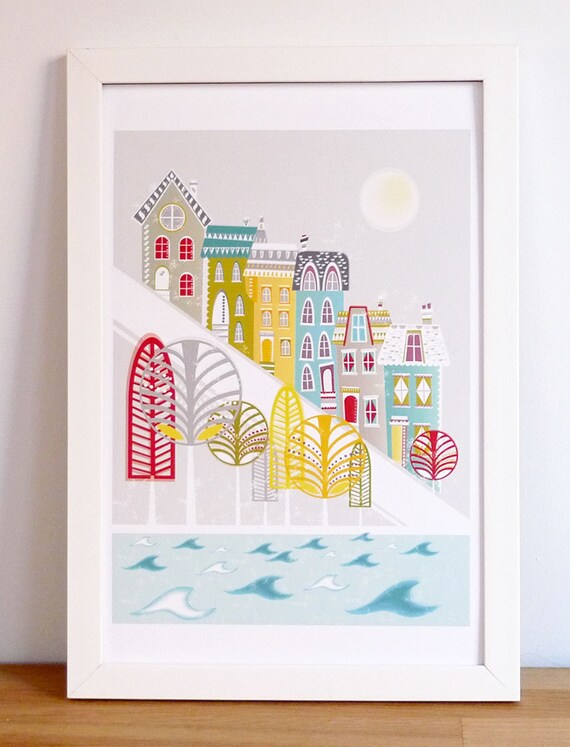 Well, who couldnt love this one.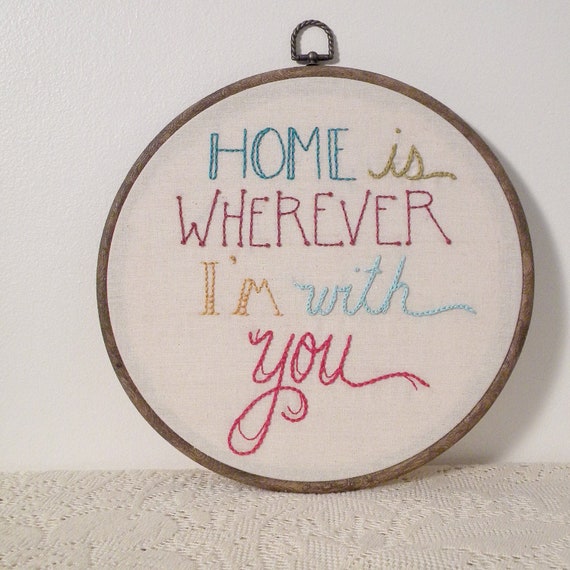 How can you not resist this succulents print!?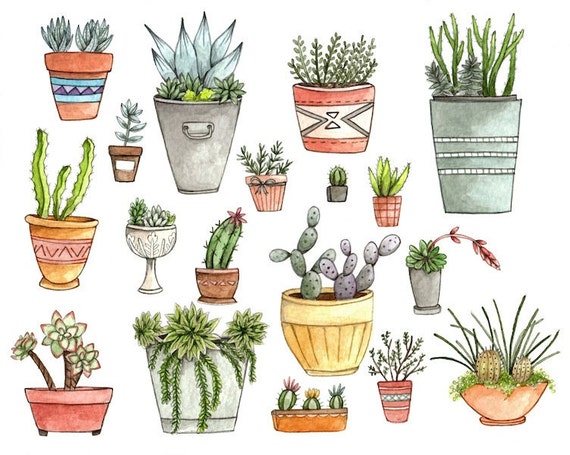 I hope you enjoy your Friday! Its off to work for me!